Copyright 2011 *Updated 07/17/2019
New RPS Canyon 250cc Utility Shaft Driven 2WD ATV


New EGR Moto Mad Max 250cc Liquid Cooled Sport ATV


New 'Midsize' Dirt Bikes
Pictured:
​RPS Viper 150cc
SSR SR189
Click below for inventory by product type:

​New ATVs Starting at only $769 for Youth Y10+ 110cc Models!


New 50cc Moped Scooters
Starting at: $899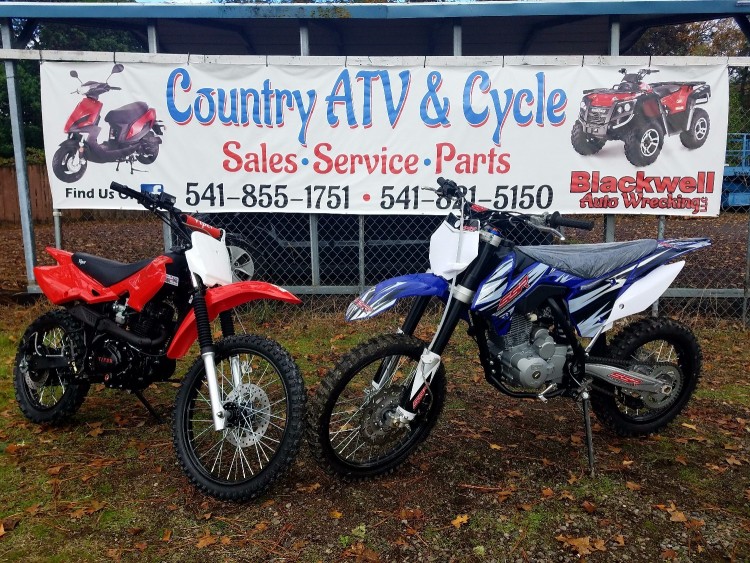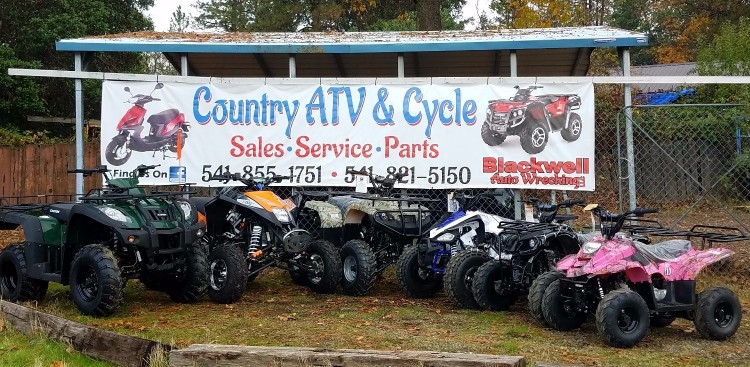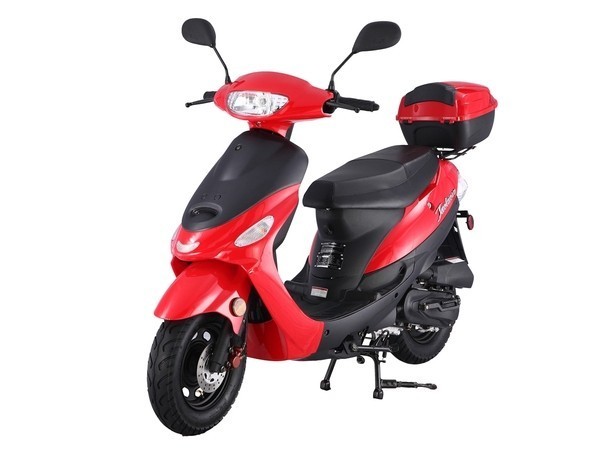 We have SSR pit bikes in stock from the SR70C to the SR189. Prices start as low as $769!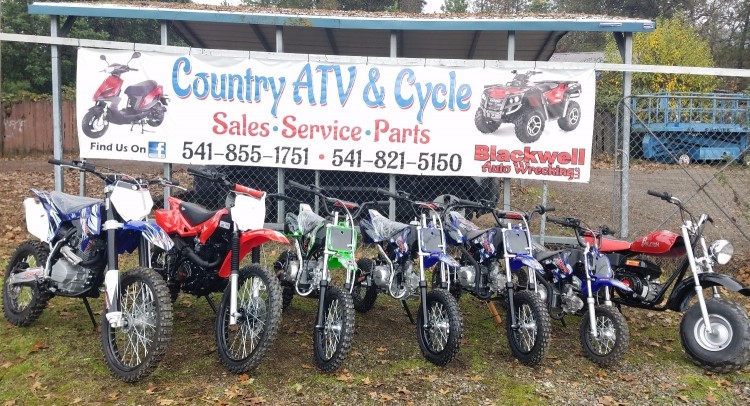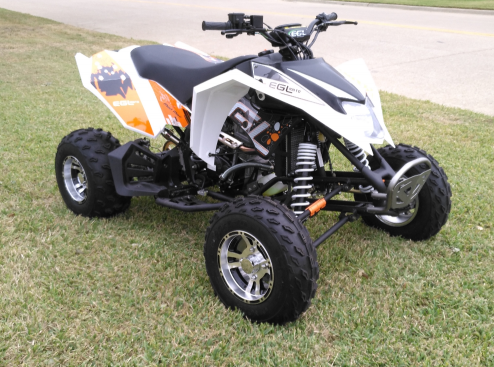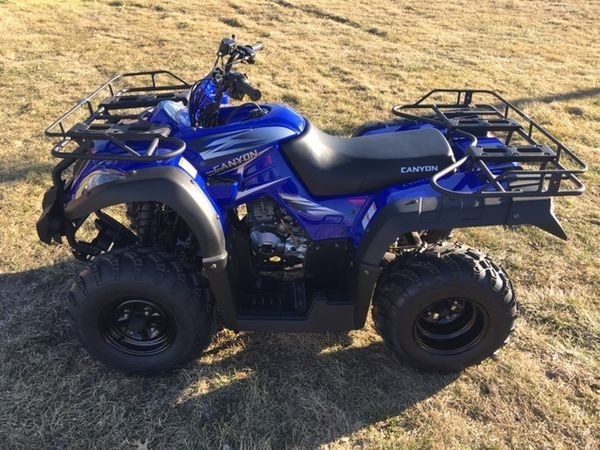 New Genuine Thumpstar pit bikes available now starting at $1149 on sale!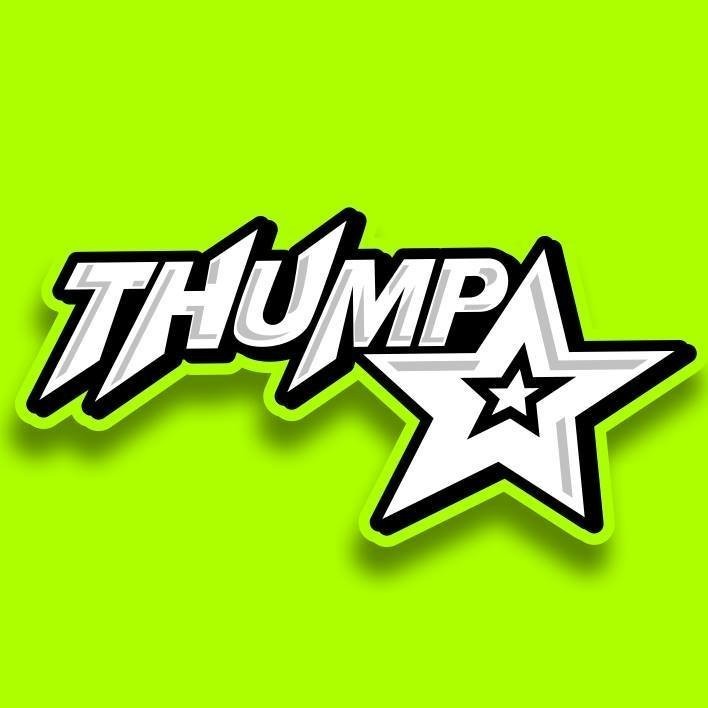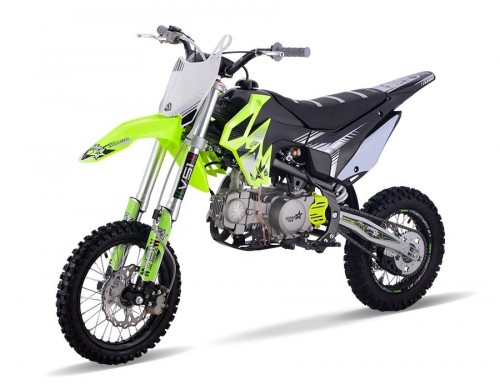 Summer