Copyright 2011 *Updated 04/27/2018
​
New 50cc Scooters $899 - On Sale for $799
Available in burgundy, green and blue! ​


New 49.5cc scooters for $899 and have a 6 month drive train warranty! We are an authorized dealer for these scooters! These mopeds do not require a motorcycle endorsement. You can operate these with a valid driver's license! features include:

100 Miles Per Gallon
50cc 4 stroke air cooled engine
Fully automatic transmission (twist & go)
Electric & kick start
Front disk brake, rear drum brake
10" wheels with 3.50 x 10" tires
Cargo trunk included at no extra charge
6 month drive train warranty
(DMV fees are paid by purchaser)
The cycles on this page are what we currently have in stock! We will keep this as current as possible!
Please inquire about available units as stock can change daily - Thanks!​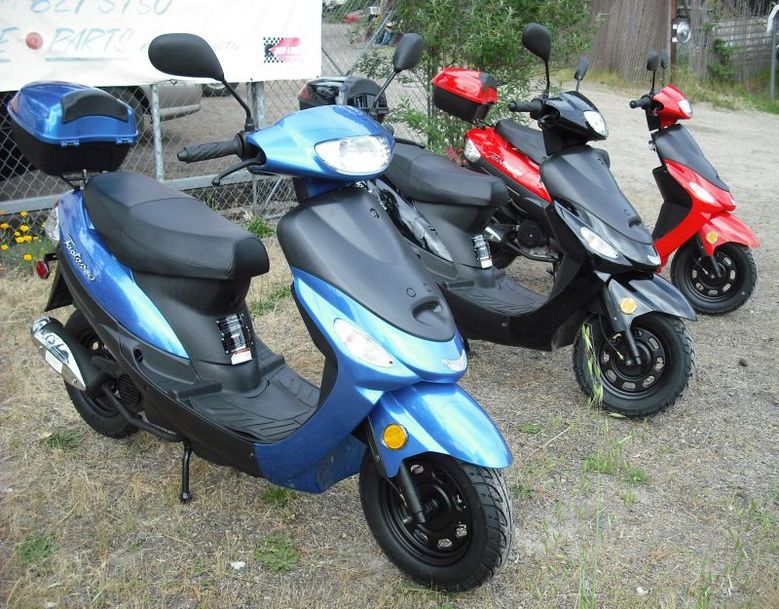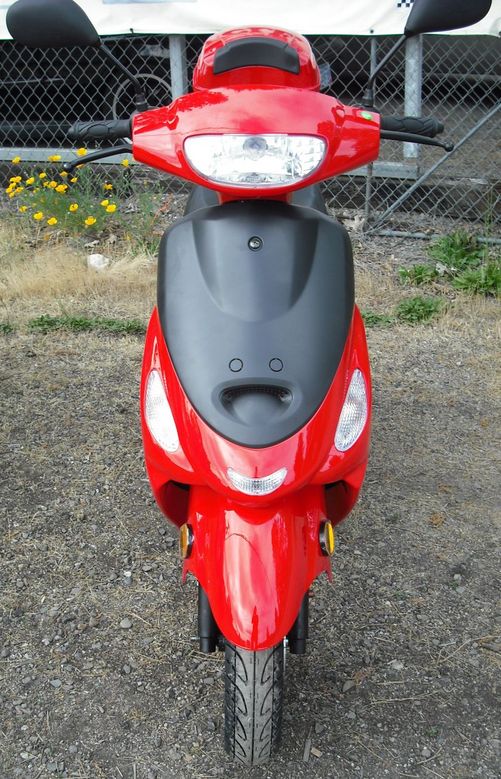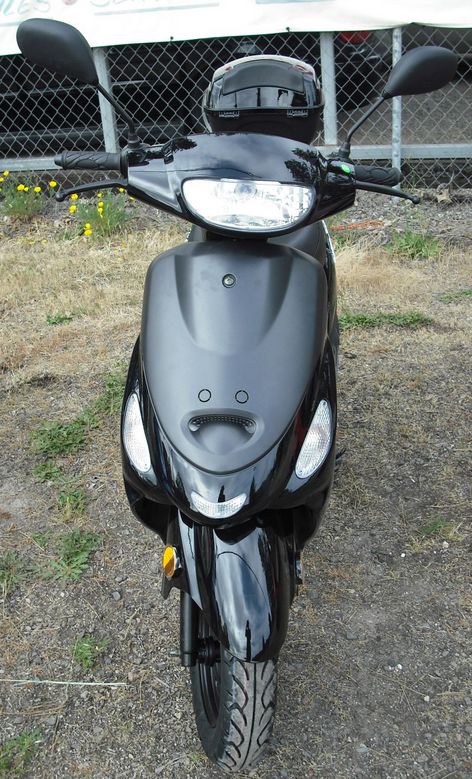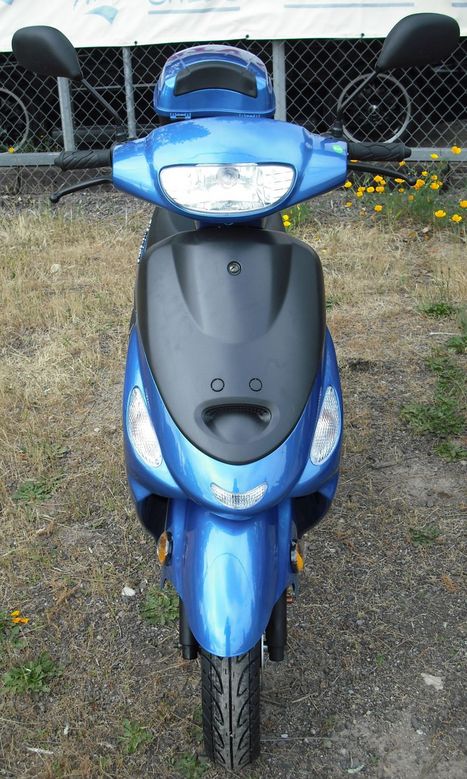 We have many scooters and motorcycles heading into the holiday and year end season! We are offering all time low prices on some of these in-stock only items before the end of the year and the .05% new vehicle sales tax hits Oregon January 1st! Help us clear out some space and save hundreds on popular style scooters and motorcycles! All on-road units come with a manufacturer's 6 month warranty, and are 2016 & 2017 year models.

49cc Scooters:
Up to 100+MPG and 30MPH with fully automatic transmission and 4 stroke engines!



TaoTao ATM 50
Sale $799, Regular price $899
Blue
Burgundy
Green ​​

TaoTao Cruiser 50
Sale $1199 assembled, $1100 in crate (assembly Required) - Regular price $1299
Blue

TaoTao VIP 50
Sale $899, Regular price $999
Blue
Red ​​​​​

150cc Scooters:
Up to 80+MPG and 55+MPH with automatic transmission and 4 stroke engines!

TaoTao Quantum Tour 150
Sale $1399 assembled, $1299 In crate (assembly required) - Regular price $1499
Blue

TaoTao Lancer Sport 150
$1299 assembled
Red

TaoTao Powermax 150
$1299 assembled
Red


Off-Road:
60cc KXD 'Mini' Pocket Bike - one unit available vin901116
Sale - $599 Regular - $899
This isn't one of the low quality cheap pocket bikes of the past - This is an electric start, 4 stroke unit with hydraulic front and rear disc brakes!

Price advertised is cash price, add 3% for credit/debit cards. Off-road tags, safety courses and DMV fees are not included in the price, and are customers responsibility.

0.05% 2018 new vehicle tax will be added to sale price of each new vehicle. ​​

Financing/payment plan options are now available with a high acceptance rate, and it's very quick and easy to get approved! You get your result 'within 30 seconds'! Go to this link to get set up and apply for funding from $500 to $5000!
http://nextepfunding.com/Account/Register?HardRetailerId=955a7eaa-c512-4484-82b8-69641f662cd6